When I shut up the heavens so that there is no rain, or command the locust to devour the land, or send pestilence among my people, if my people who are called by name humble themselves, and pray and seek my face and turn from their wicked ways, then I will hear from heaven and will forgive their sin and heal their land.
(2 Chronicles 7:13 -14)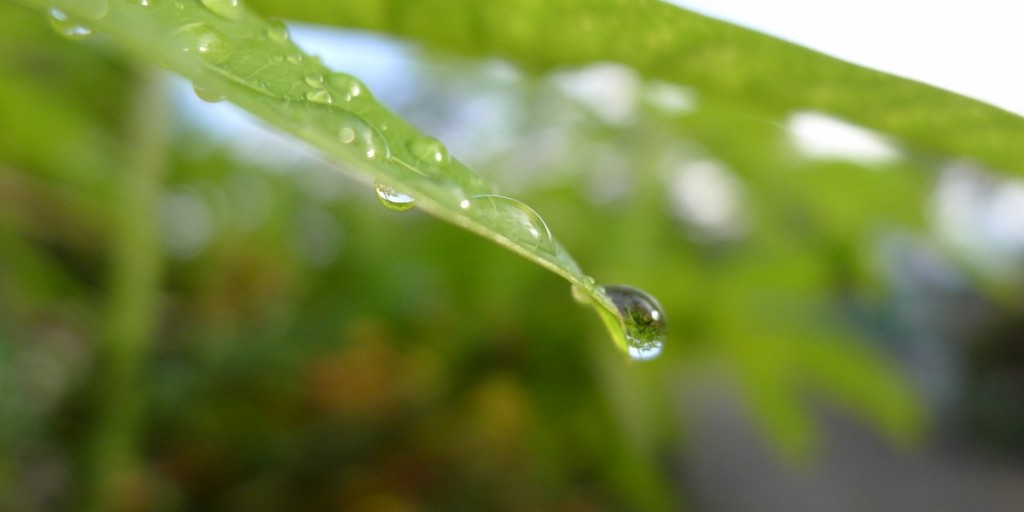 This is a coffee cup favorite, especially right around elections in our country. Well, the second half of the sentence, verse 14. I have yet to hear a person use or quote the entire sentence, sadly myself included. The reason we begin quoting mid-sentence is because the context gets in the way of what we want the verse to say.
We use the verse as if it were a promise to be claimed for the nations. Removing it from the rest of the sentence and the larger context of scripture, we love to use this verse to say that if only we as a nation would repent and pray, then God would save and heal America. I'm certain you've heard it used that way, if you haven't done so yourself.
This is a great example of why context matters when studying and applying scripture. Even if this verse could be read as a promise to the nations, simply reading it in the context of the sentence it is written in, makes our interpretation a little silly. God is not talking about healing the spiritual state of a nation. He is telling his covenant people, the people of Israel, that he'll physically heal their land from the drought and pestilence he will inflict on them because of their future wickedness, only after they pray and seek him and turn from their wickedness.
If we look at the larger context of scripture, we note that the better analogy for the nation of Israel in the Old Testament, is the New Testament Church. The more biblical equation is The Nation of Israel = The Church, NOT The Nation of Israel = The United States of America. So even if we ignore the first half of the sentence in verse 13, this verse still shouldn't be applied the way we apply it.
This does not mean there aren't scriptural truths for us to glean from this verse. Certainly as the church there is much for us to think about in this verse and the ones that surround it. Not the least of which is the dynamic here between our humility and repentance, and God hearing and answering our prayers. But, let's be careful to make sure that we are gleaning truth and not a misinterpretation of truth. I'm thankful for Godly people who lovingly helped me see my misunderstanding of this passage.